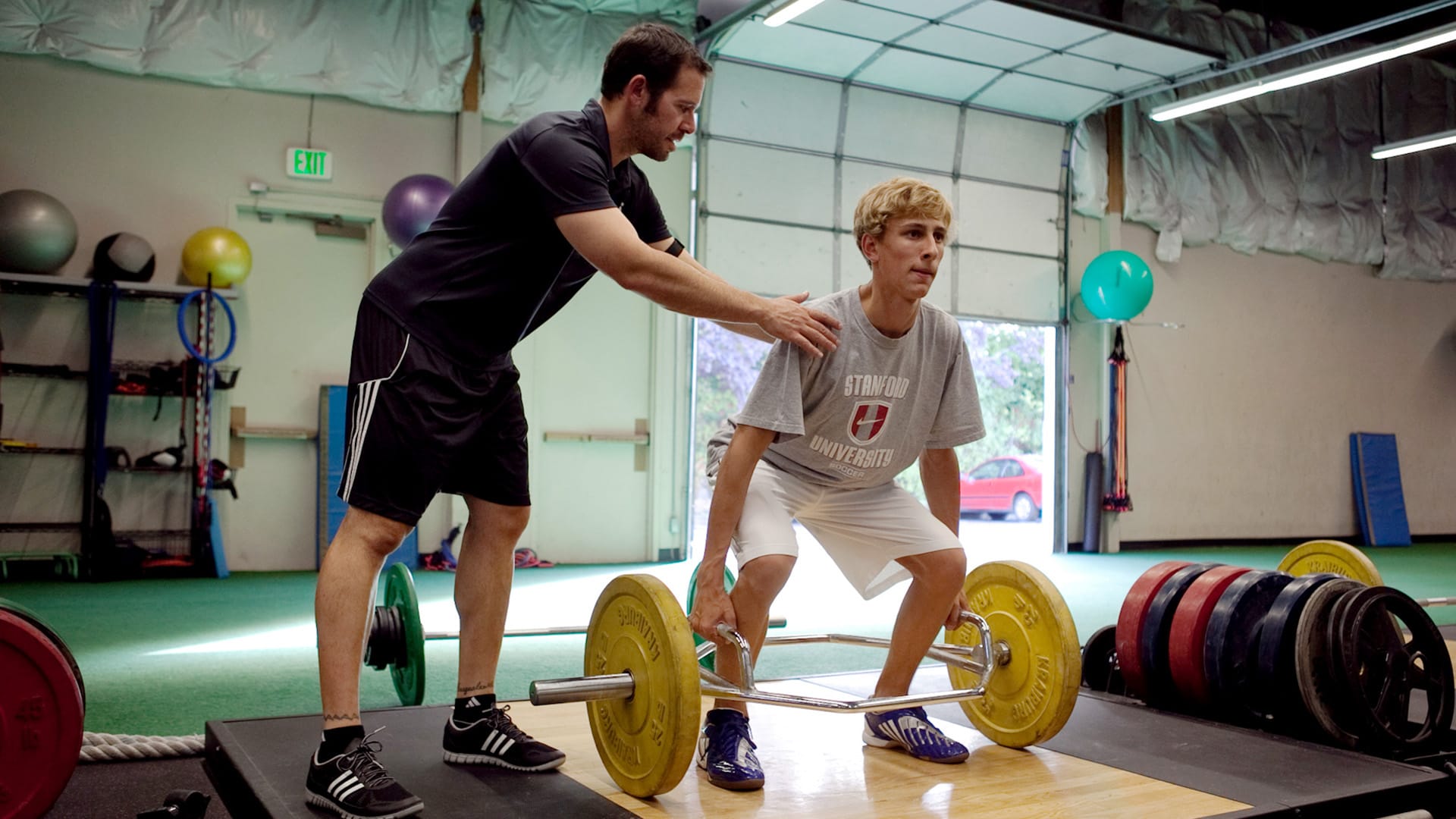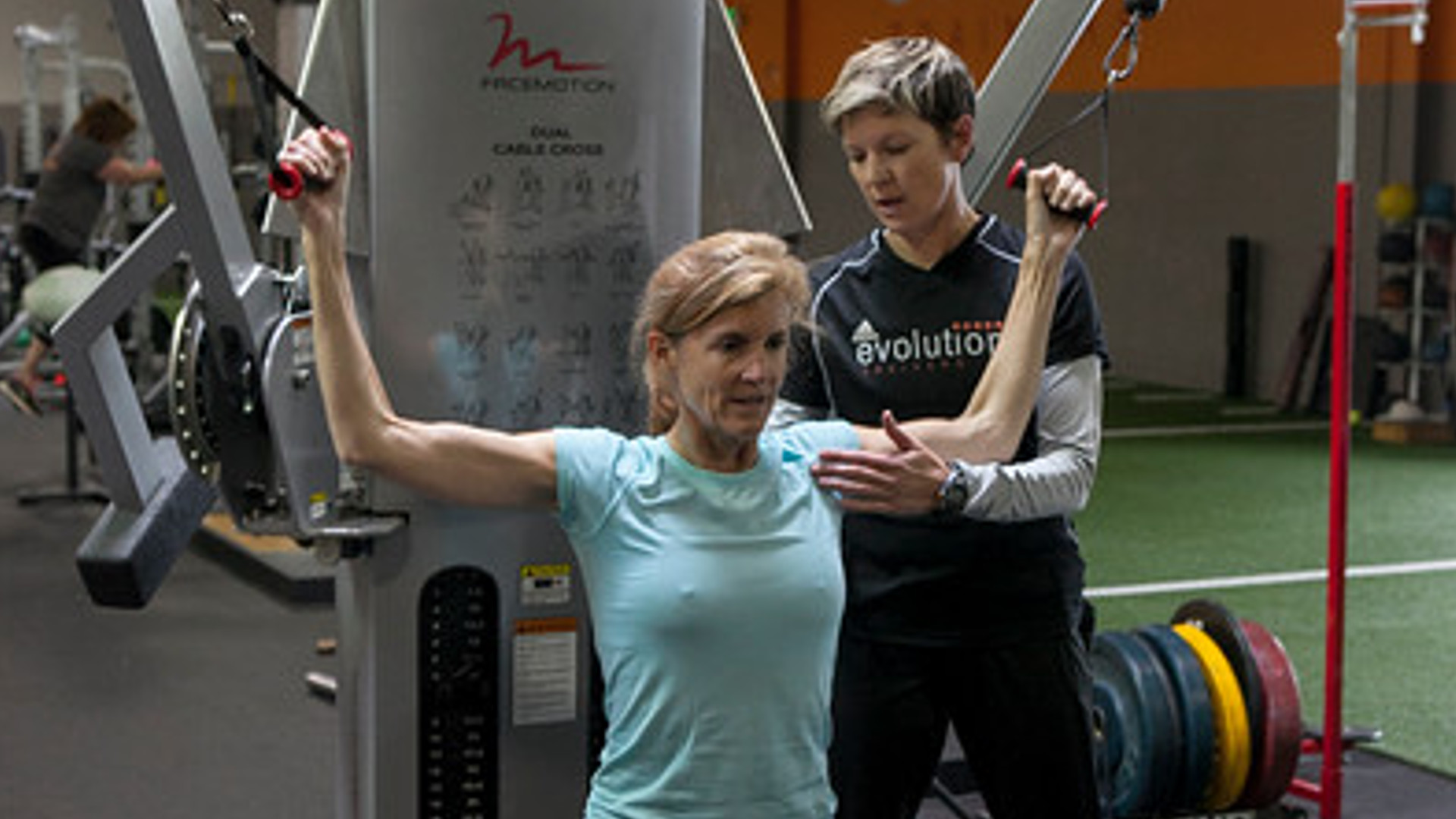 One-on-one Personal Training is our signature service. We have an amazing team of expert trainers who are passionate career professionals. You won't find any just out of school newbies at our facility.
Browse our Trainer section  if you'd like to select a personal fitness trainer on your own, or contact us if you would like help in selecting an appropriate trainer to meet your needs.
Pricing
$90 – $175 per hour
Prices vary based on each trainer's education and expertise.
If you have a budget in mind, let us know and we can direct you to the appropriate trainers.