SUBSCRIBE TO THE EVOLUTION TRAINERS PODCAST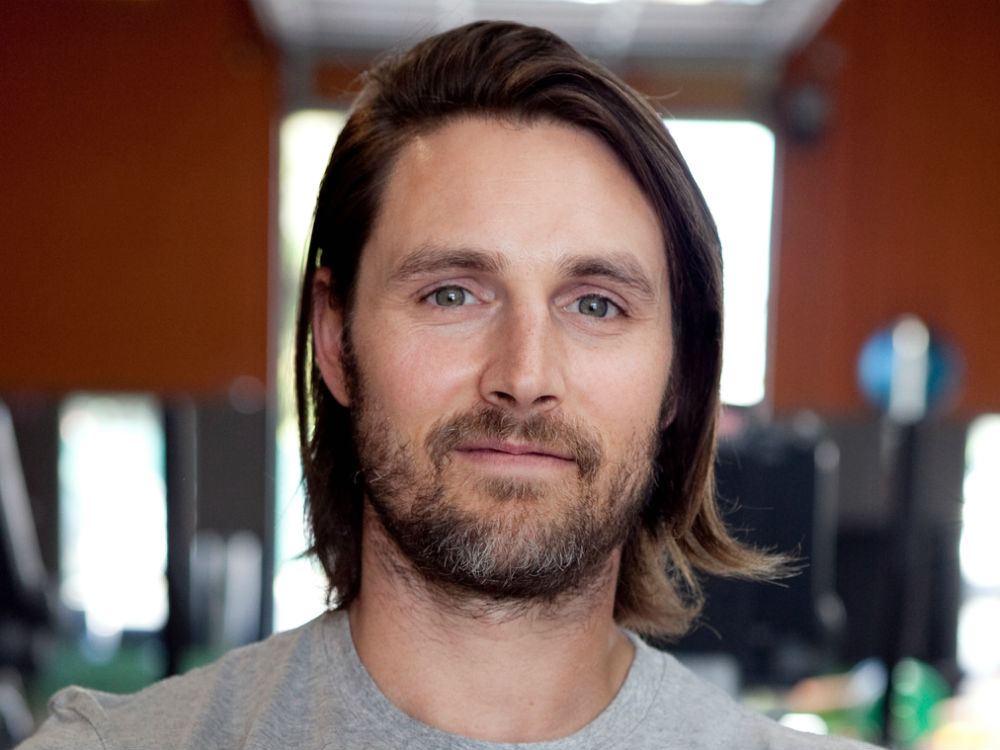 There isn't anything much more important to our physical function than maintaining the health of our joints as we age.  Functional Range Conditioning (FRC) is a new methodology of movement, with the goal of maintaining the mobility and health of our joints.  Its much more than just passive flexibility, as true mobility means that we are able to control our full range of motion.  Listen in to learn more about Functional Range Conditioning and what you can do to ensure the long-term health of your joints!
Want to learn more?  Come to our FRC workshop on June 17th from 2-5pm at Evolution Trainers!